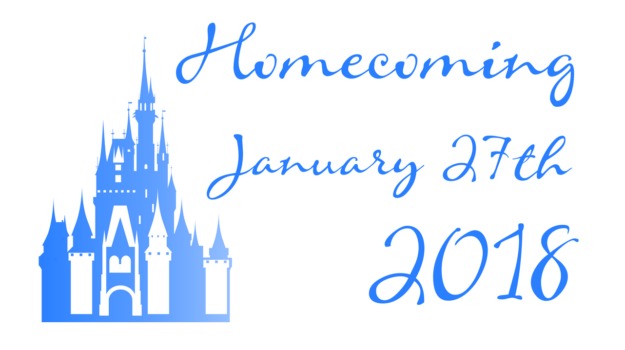 Elementary, Middle, and High School will be celebrating their Homecoming on the same day. Come and support the Homecoming representatives, the basketball teams, and the school in this jam-packed day! See start times below. **Please note start times are rough estimates because of variable game times other delays.
Elementary Homecoming Start: ~3-330pm
Middle Homecoming Start: ~530pm
High Homecoming Start: ~545pm
Participants need to enter the gym entrance by the main parking and proceed to the cafeteria. 
We compete against Robertson Co. and KCD. JV Boys and Varsity Guys play Robertson, and Varsity Girls play against KCD.
Elementary Guys Game vs. Robertson Co. Start: ~2pm
Varsity Guys Game vs. Robertson Co. Start: ~430pm
Varsity Girls Game vs. KCD Start: ~630pm
See also on Facebook